Smart retail solution

New trend of intelligent retail.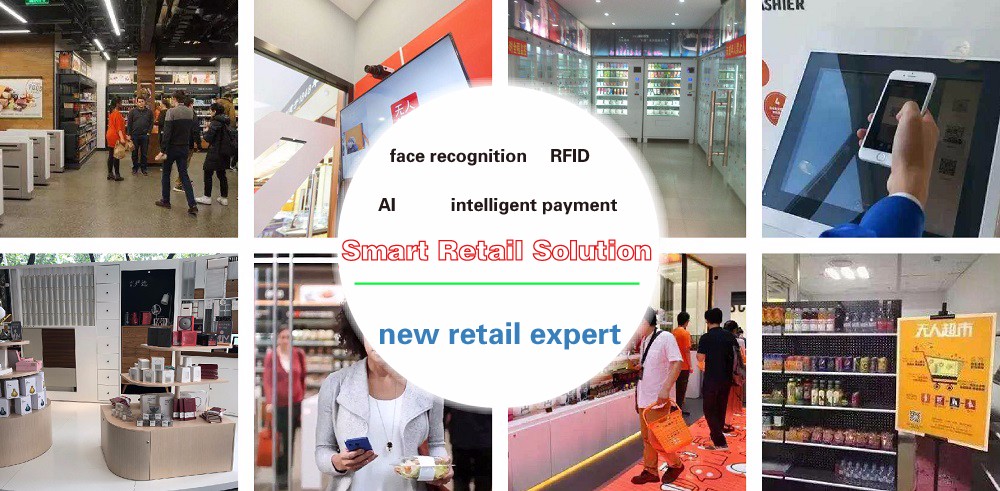 new retail concept
Its means to upgrade in the course of producing and buying products rely on the internet,big data and AI technology,redefine the retail sales.New retail is conducted using a method of combining modern logistics,online services and offline experience.
shopping process introduction
After entering the self-service store,choose your products and put all of them on the self-checkout machine,then check your list through the screen and go to the payment page,you can check out by face recognition or QR code,and also can get discounts and bonus points.
caption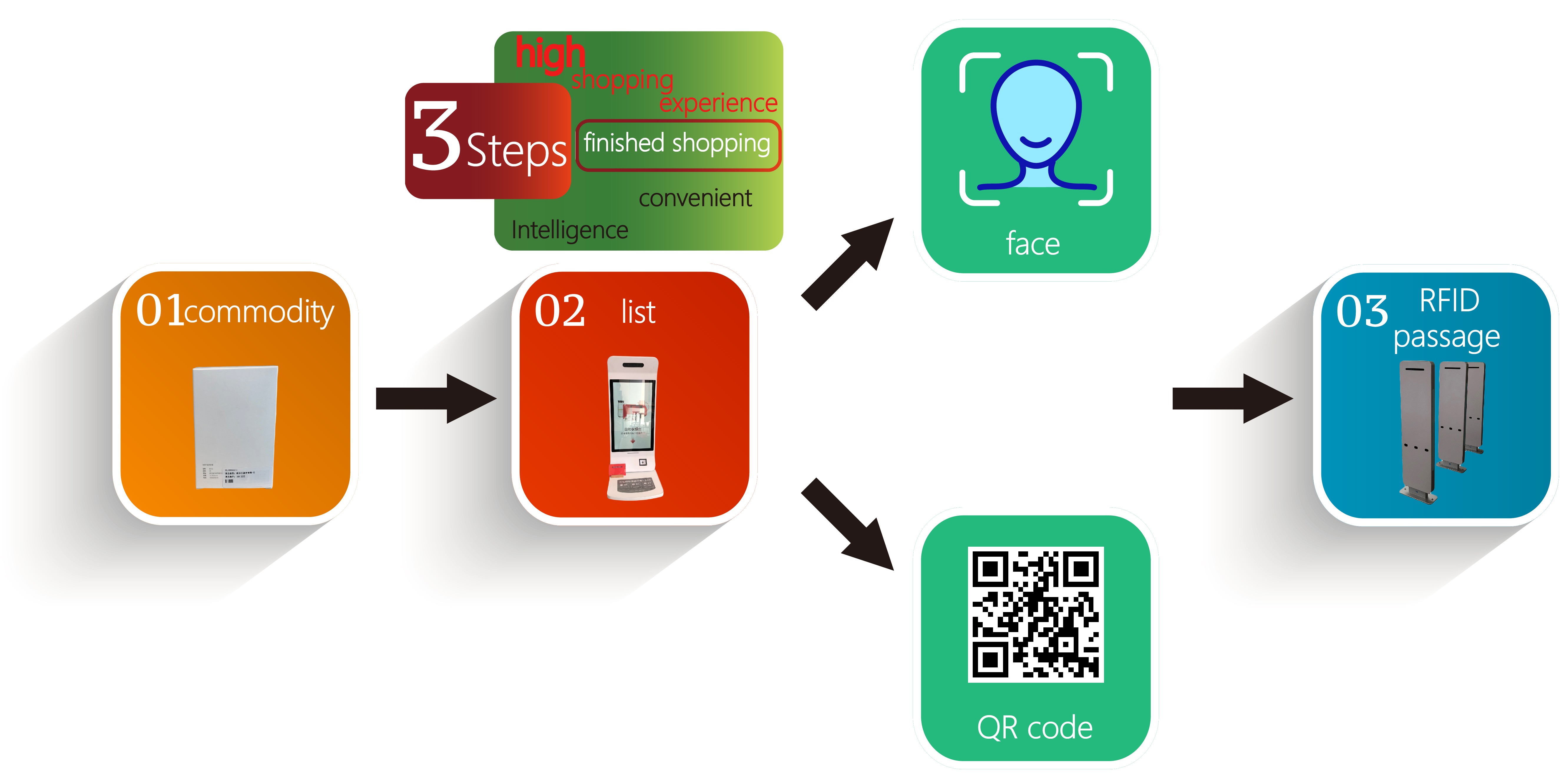 characteristic

equipments

administrator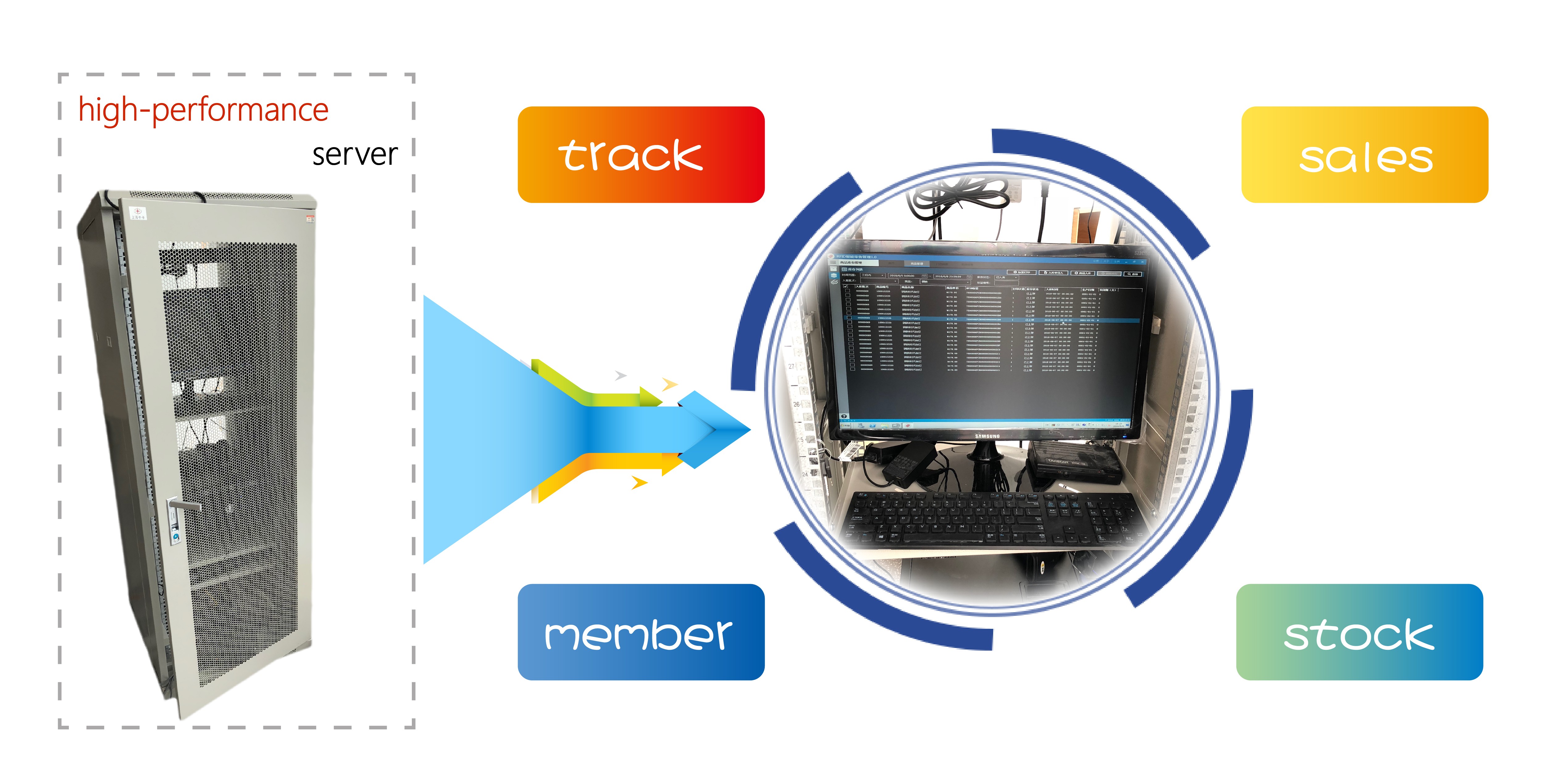 others