Small merchant payment solution

Simple and easy deployment of the current popular QR code charging scenario.
merchant background status
■ All kinds of merchants are becoming more and more active.Since 2016,the average daily transactions of merchants have increased three times year on year.

■ a large number of offline merchants have deployed QR code payment machine.
Small Merchant Payment Solution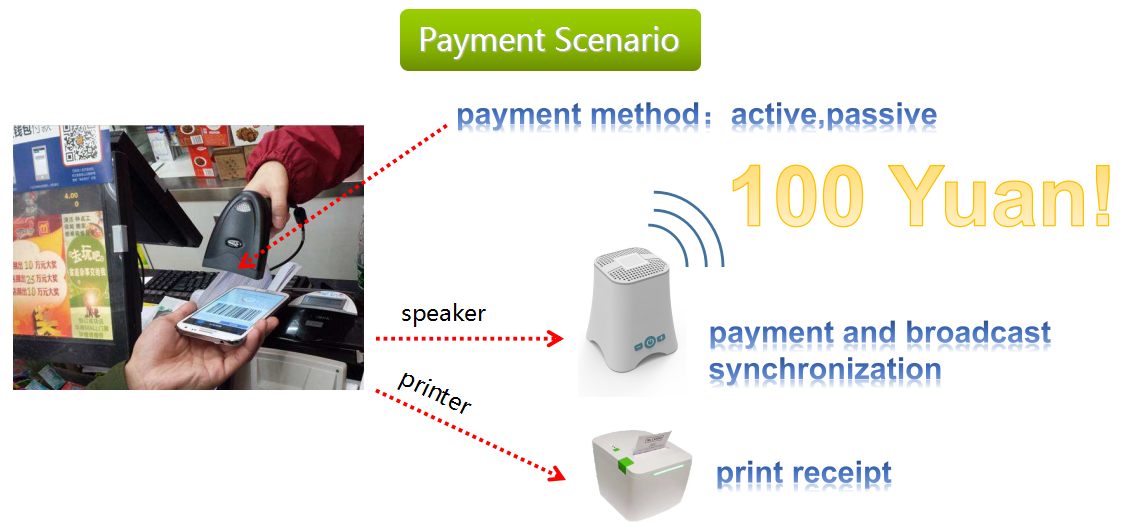 scenario introduction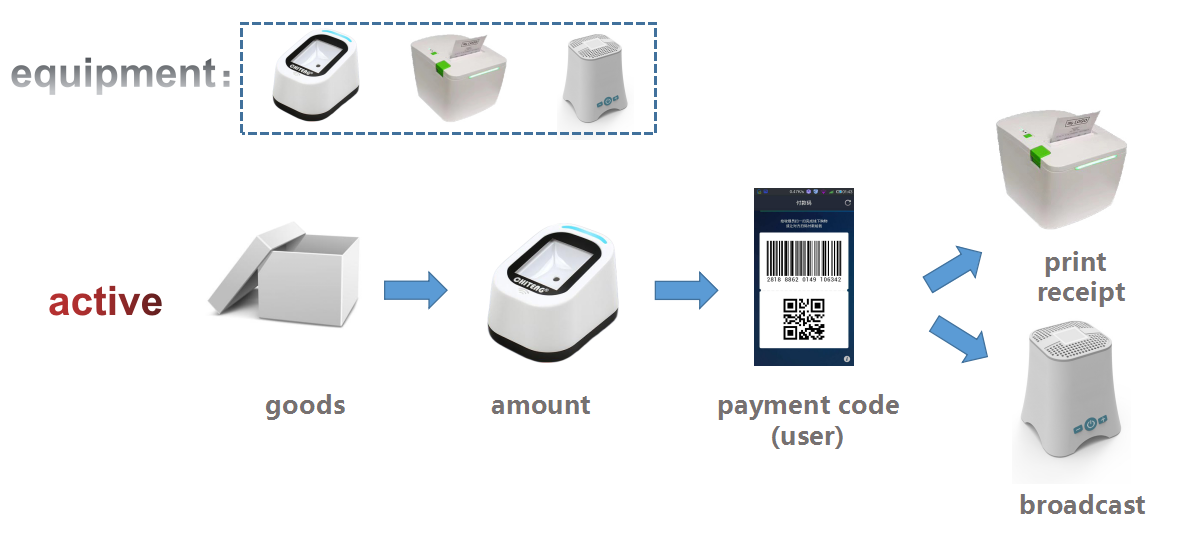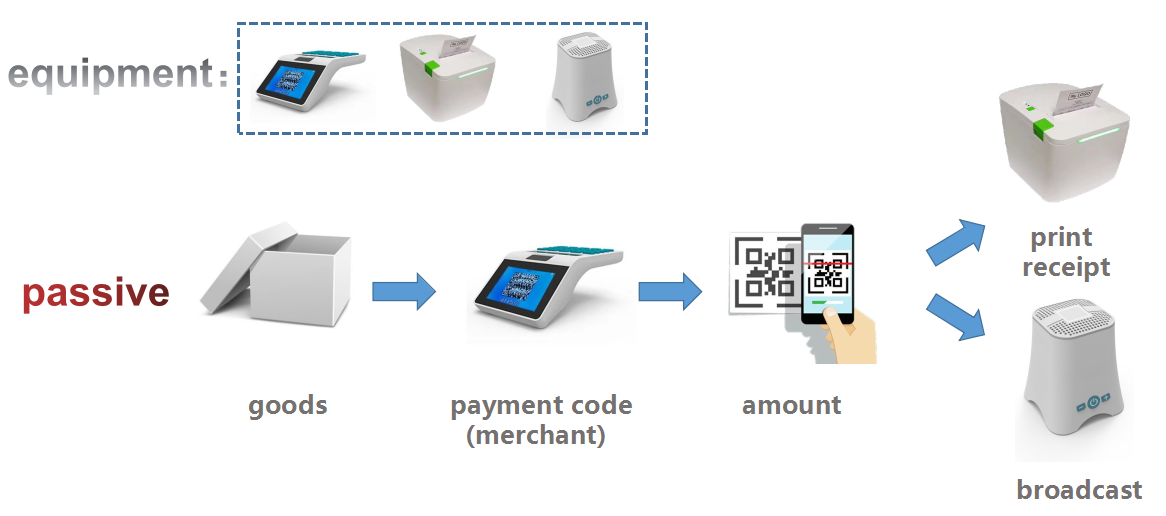 others