Wechat electronic social security card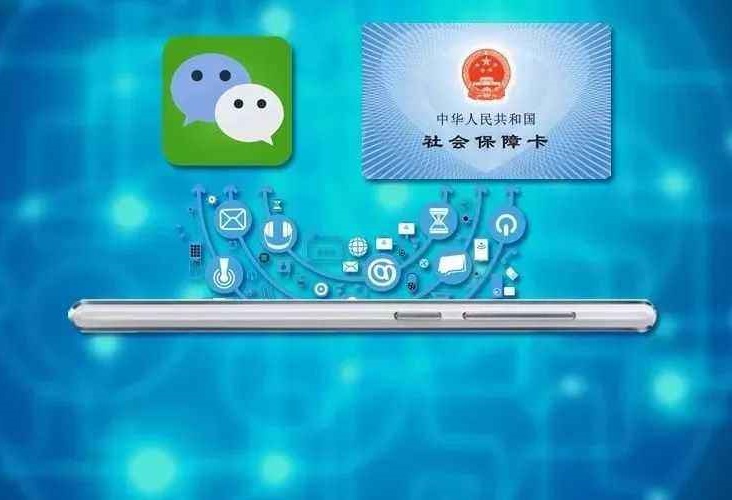 The new version of the electronic social security card, which is provided by Tencent Internet plus cooperation department,is officially launched, providing users with social security enquiries,social security payments and various functions that can be enjoyed by the medical insurance location.
  The new version of e-Social security card will also accelerate the implementation of wechat medical insurance payment. At present, wechat medical insurance payment has been connected with 27 provincial and municipal human resources and social security departments. According to the pilot experience, patients can save an average of 43.6 minutes of waiting time by using wechat medical insurance payment.
  How to bind the new e-Social security card on wechat?
  In addition to the experience of social security inquiry and social security payment, the new version of electronic social security card will also make wechat medical insurance payment more simple, and allow users to enjoy the services such as free queuing and one key payment for registered medical treatment..
  As one of the first pilot cities of wechat medical insurance payment application,Shenzhen has 24 hospitals including Peking University Shenzhen Hospital,Hong Kong University Shenzhen hospital and Nanshan District People's Hospital online wechat medical insurance payment,among which the wechat payment proportion of Shenzhen Hospital of Southern Medical University exceeds 50%,which is equivalent to cash payment;Eight hospitals have been launched in Chengdu, and four top three hospitals including Sichuan people's Hospital and Sichuan Second traditional Chinese medicine hospital have been launched this month,realizing the basic coverage of most areas of Chengdu.
  Wechat medical insurance payment will also connect hospitals,patients and pharmacies to realize medical insurance mobile payment of pharmacies, so that users can complete payment only by scanning code in pharmacies.