Cost reduction of wireless charging technology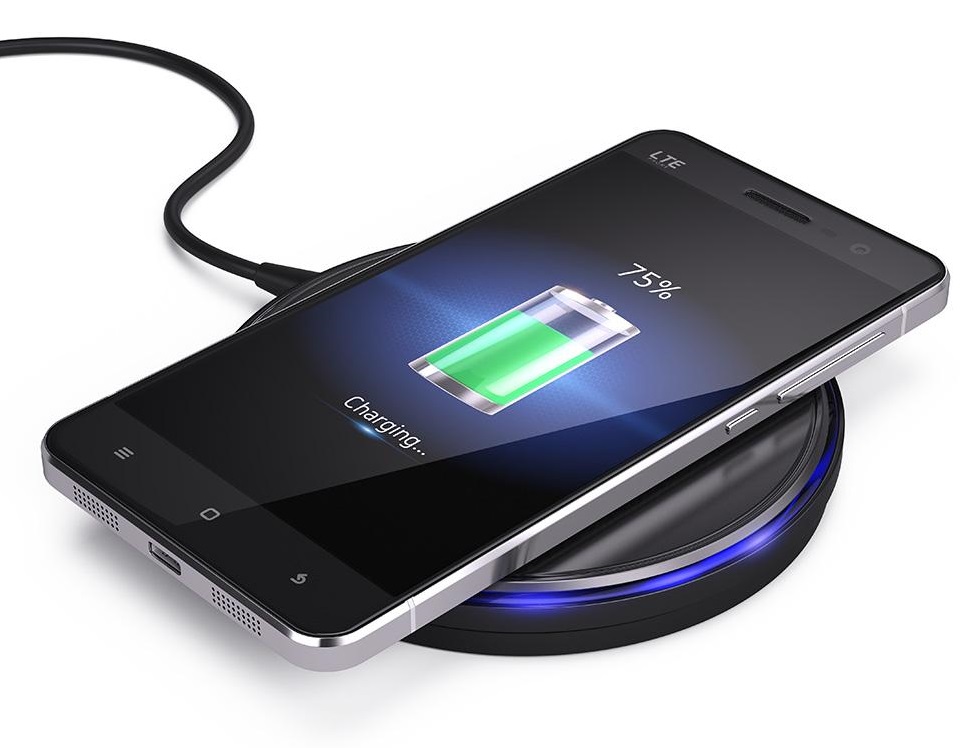 After apple, Xiaomi and other large-scale terminal equipment manufacturers have introduced wireless charging function into their high-level products, relevant components will also increase with the technology maturity and production, reducing the cost to the affordable price of middle-level equipment. In 2018, both transmitter and receiver shipments are expected to double.
  If we want to improve the popularity of wireless charging, the introduction of middle-level products and component cost will be the key.NXP semiconductor Greater China microprocessor product marketing manager said that NXP's current product development goal is to pursue performance, safety and reliability.If wireless charging equipment is to be introduced to the mass market in the future,how to reduce the cost will be the biggest technical challenge.
  At present,there are many small equipment manufacturers who are interested in developing charging boards that can support multiple devices charging at the same time.At present, there are many transmitting coils in the equipment, each of which needs to be equipped with a group of controllers.In the future,how to use a group of controllers to control three groups of coils at the same time will be the main development direction,which is expected to maintain the consideration of production quality and cost.
  In addition to continuing to work with large end customers to develop new technologies, the company will also begin to contact the relatively affordable mass market, looking forward to further launching more mid-range products. Therefore, it is estimated that the company's wireless charging transmitter and receiver shipments will grow by more than 100% respectively in 2018 compared with the total shipments in 2017.