new retail projects with which U-card have been associated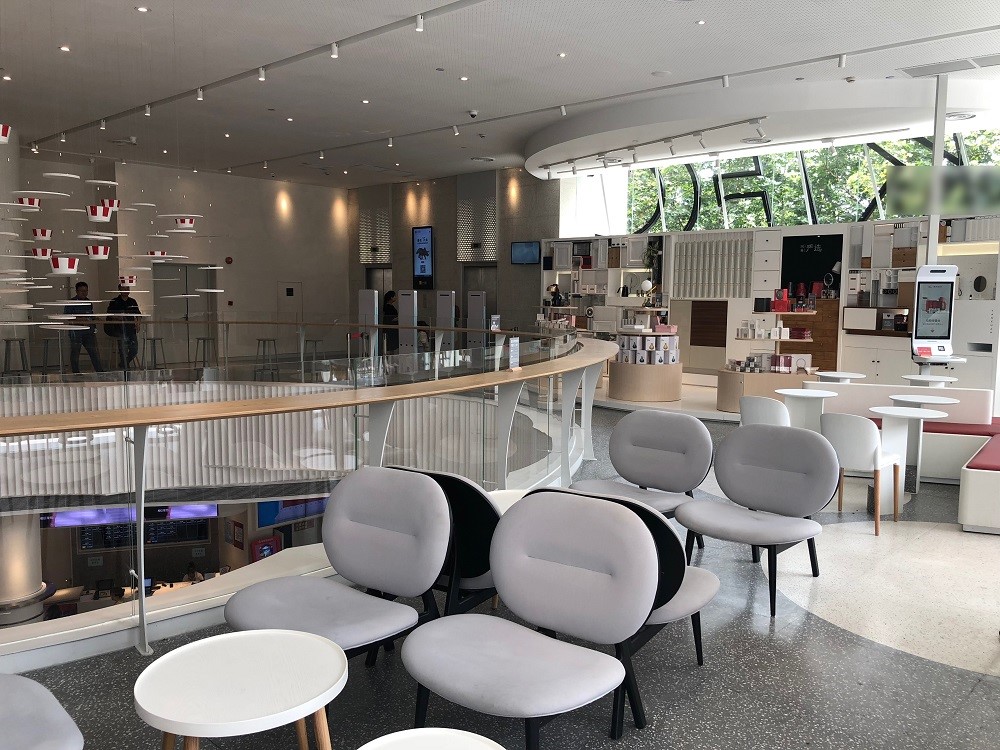 After the fierce competition of smart retail in the unmanned store, the trend of unmanned retail in 2018 continues to move forward. Recently,the new retail store participated by U-card technology opened in raffles,Shanghai's central area people's Square on June 9 last Saturday!
This store is different from the general closed new retail store,which adopts the open type,integrates leisure and shopping,and provides customers with a wide shopping environment and a rich variety of goods!According to different personal habits and needs, the payment of our store adopts two kinds of payers, face payment and code scanning payment.