Shanghai's first unconscious payment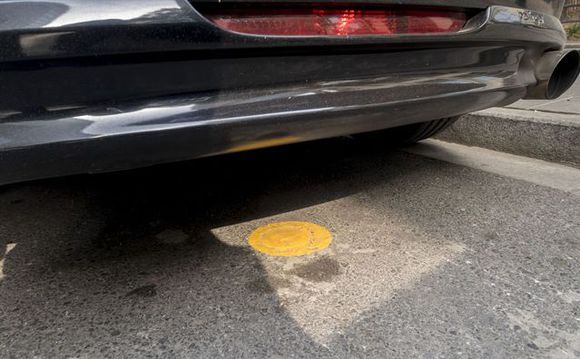 In September, 2018, as one of the first batch of road intelligent parking pilot projects in Shanghai,Hongkou District started the construction of road intelligent parking project with the support of the Municipal Transportation Committee,the municipal road administration bureau and other departments.Wuchang Road (Huangpu Road to Daming Road) in the North Bund estuary area was selected to build the first road intelligent parking experience section,aiming to further improve the management level of road parking lot.
The construction of intelligent parking project adopts Internet of things sensing technology to bind the actual parking,actual payment and parking space information, so as to facilitate the managers to accurately grasp the use of road parking resources and provide big data support for the rational planning and layout of road parking resources. At the same time,it can also supervise and manage the daily work of toll collectors and master the operation status of the parking lot.
As long as the vehicle enters the intelligent road demonstration section of Hongkou District,the geomagnetic detector buried in the underground of the parking space will remind the toll collector that there is a vehicle in the parking space, and the toll collector will complete the license plate copying after taking photos and identifying the license plate through the handset.When the vehicle leaves the parking space,the geomagnetic detector will record the time.The charging system will automatically deduct the parking fee from the Alipay account of the owner who has the license plate and open the secret free payment,so as to achieve "no sense of payment".At the same time, the charging information will be synchronized to the toll collector,and the outdoor parking screen will update and release the free parking information in real time.