PayPal will challenge Alipay, WeChat.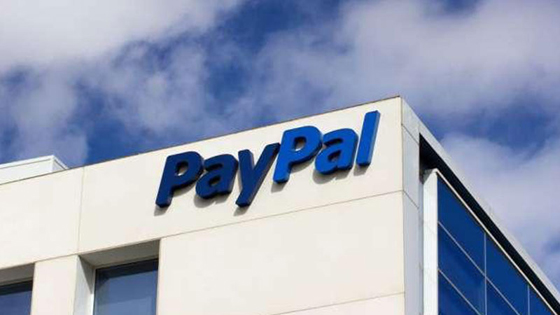 "China is one of the most critical and robust markets for PayPal,"said Dan Schulman,President and Global CEO of PayPal.According to data provided by PayPal,China became the most popular cross-border online shopping destination in 2016,followed by the United States and the United Kingdom.
One third of PayPal's 210 million users buy products from Chinese retail websites.
Join hands with Baidu and other platforms to attract Chinese C-end users
In July, PayPal reached an agreement with Baidu to form an alliance with Baidu e-wallet to connect 700 million Chinese consumers with 17 million PayPal businesses, in order to attract Chinese C-end users beyond the b-end cross-border business.
Difficulties and opportunities for PayPal to enter the Chinese market
China's market structure is basically finalized. According to the Internet trend report, Alipay and WeChat accounted for 94% of China Mobile's payment in the first quarter of 2017,so there are not many opportunities left for PayPal to enter.
On the other hand,with the development of Alipay and WeChat payment,China's continuous cash free trading habits are favorable conditions for PayPal to enter China's market.Schulman said:"China's digital payment is in the leading position in the world,so now in China, mobile payment is also in a very rapid development period,which can help PayPal to deeply explore the Chinese market.