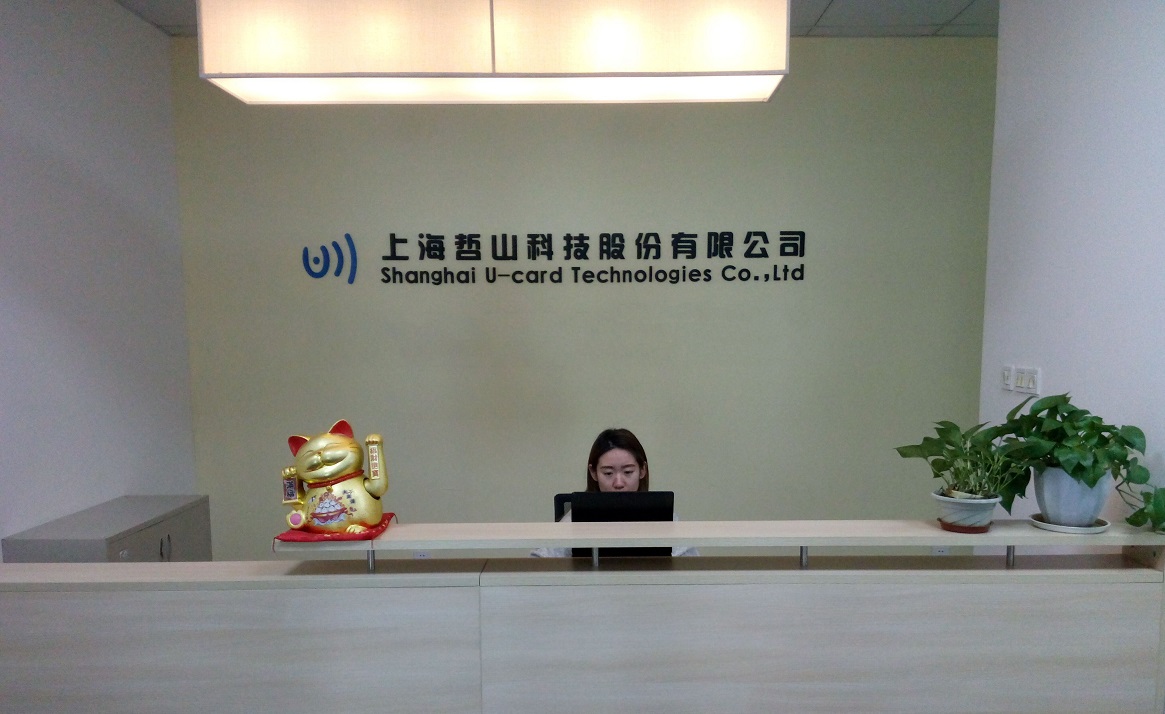 U-Card Technologies– A leading Secured IOT solution provider in China.
U-Card Technologies is a secured IOT solution company who provides secure embedded product and IOT system solution to various customers.
Our products cater to the demands from diversified industries including telecommunication, mass transportation, banking, personal security, wearable device, and logistics and so on.
Now Shanghai U-Card has two facilities located in Shanghai Pudong Area, one R&D center in Shanghai Cao He Jin High Tech Zone and has sales branches in Beijing, HongKong and San Jose.